What are your transition goals?

Payout
Receive a healthy payout for the equity you've built in your practice.

Patients
Let go of the hassles of running a business and focus on what matters most, your patients.

Passions
Have more free time outside of the office to pursue your passions.

Plans
Plan your retirement strategy knowing that your patients and your staff will be cared for.

Professionals
Work with a community of specialists, while maintaining clinical autonomy.

Practice
Continue to grow your practice leveraging the resources of D4C Dental Brands.
6 Steps to Transition Your Practice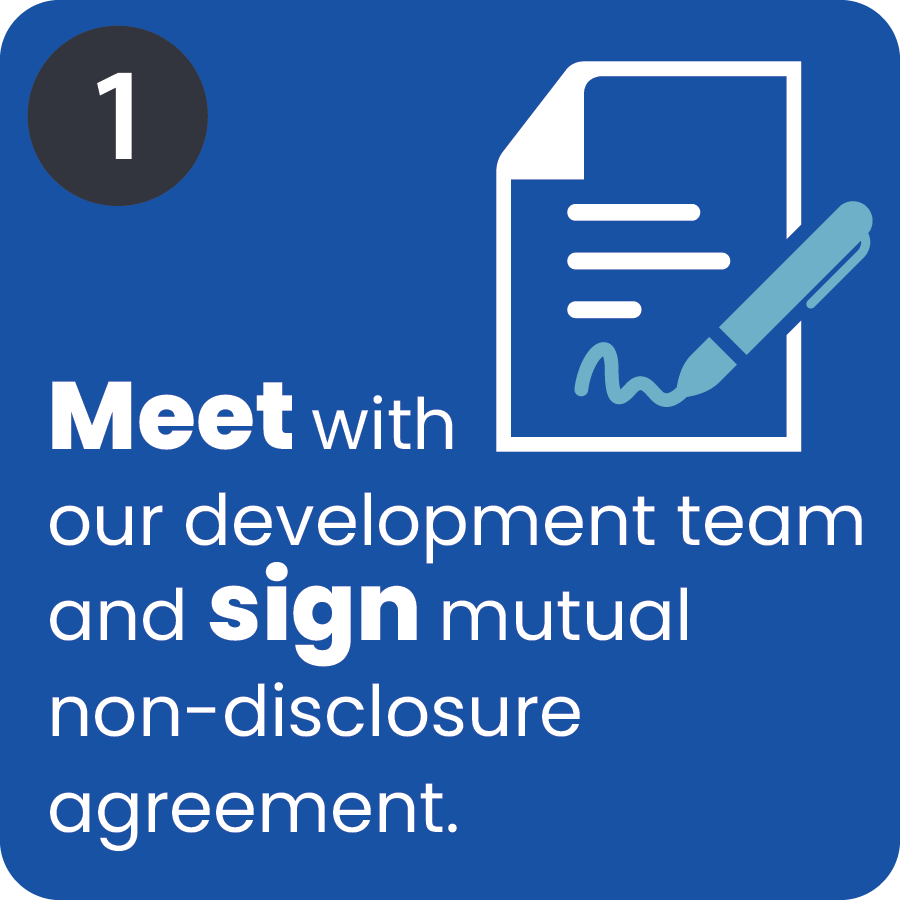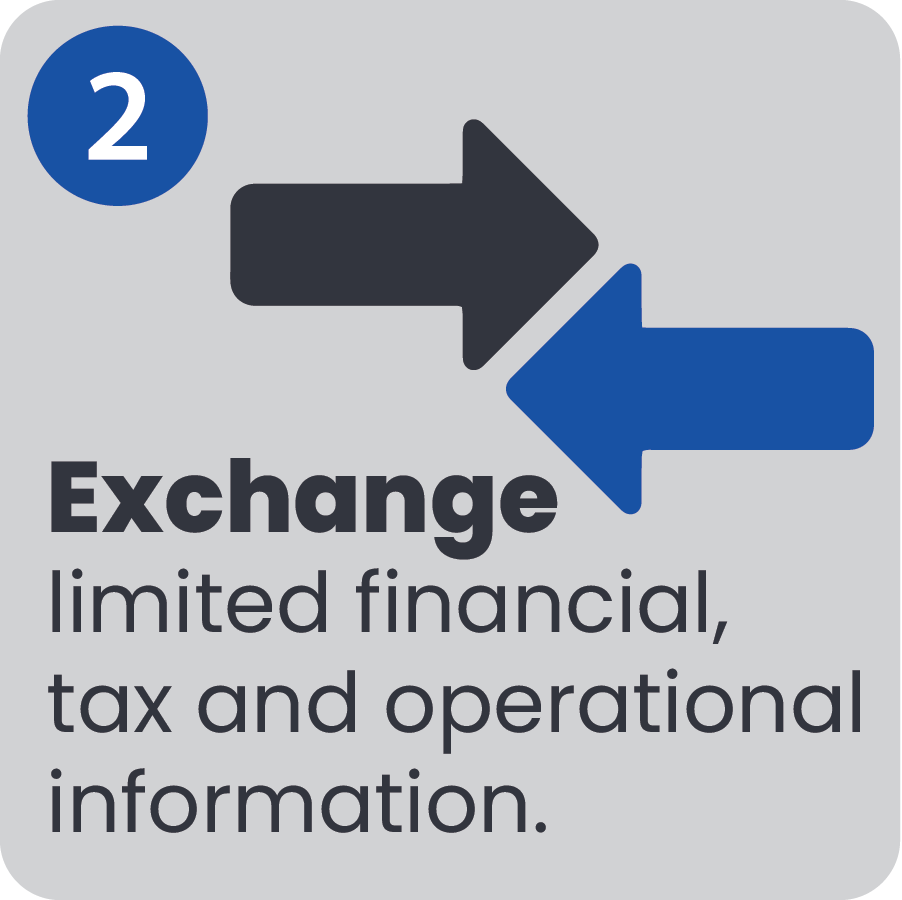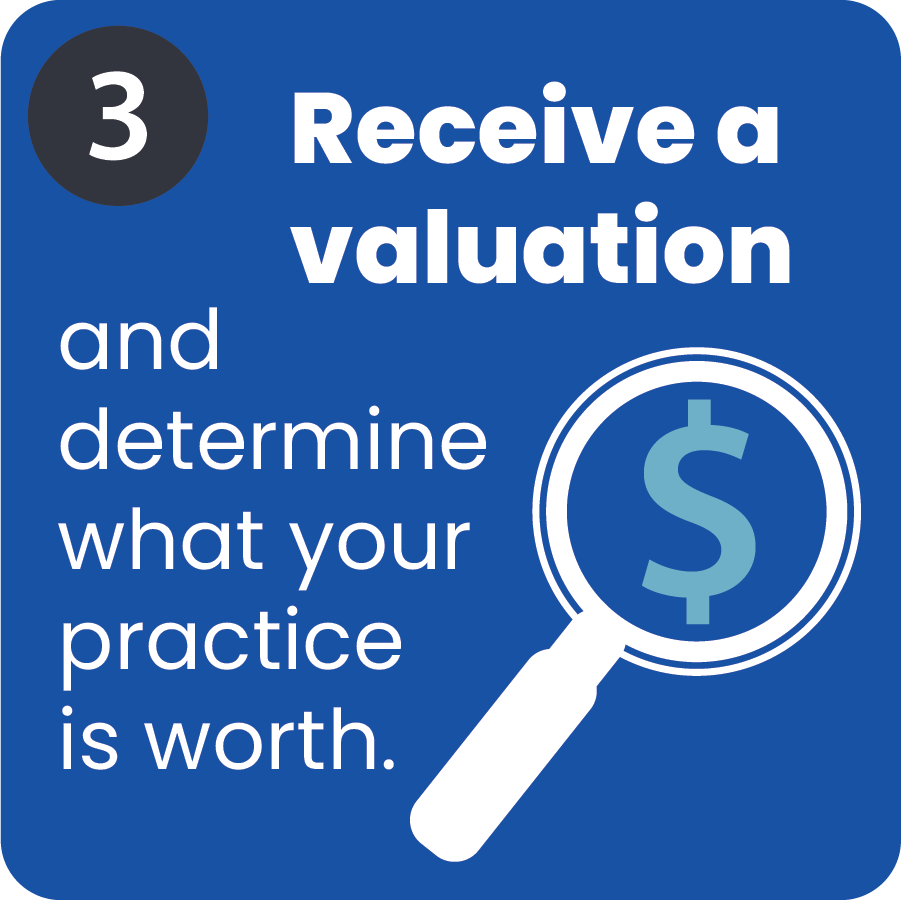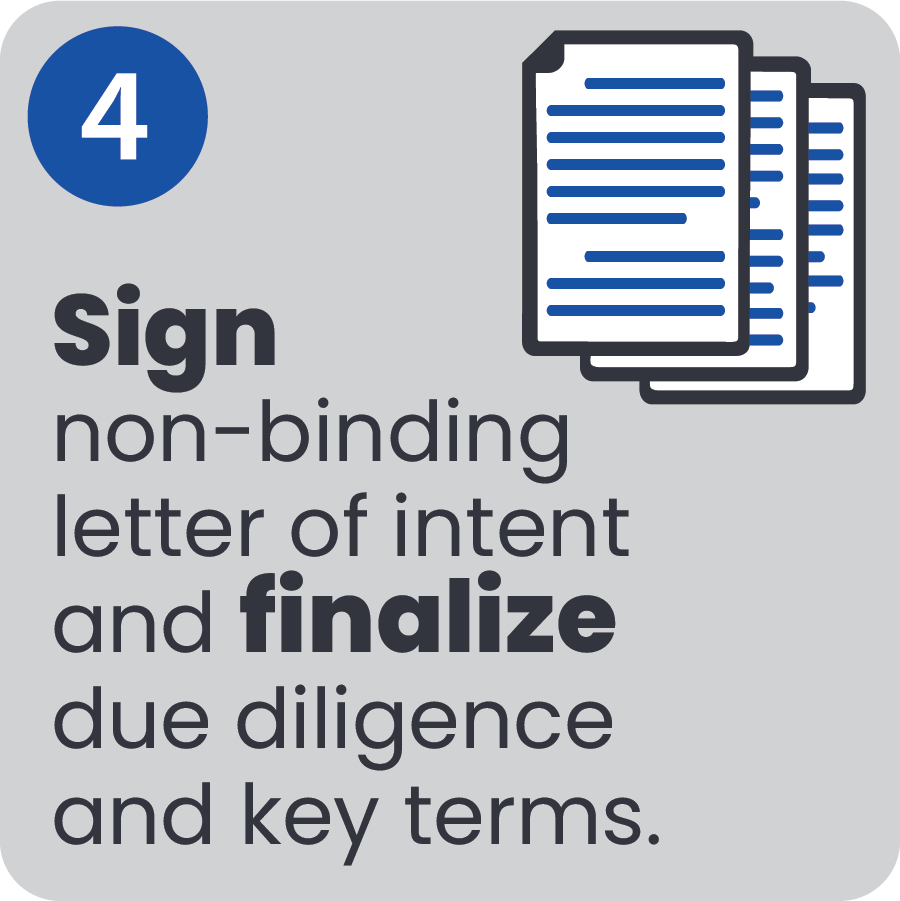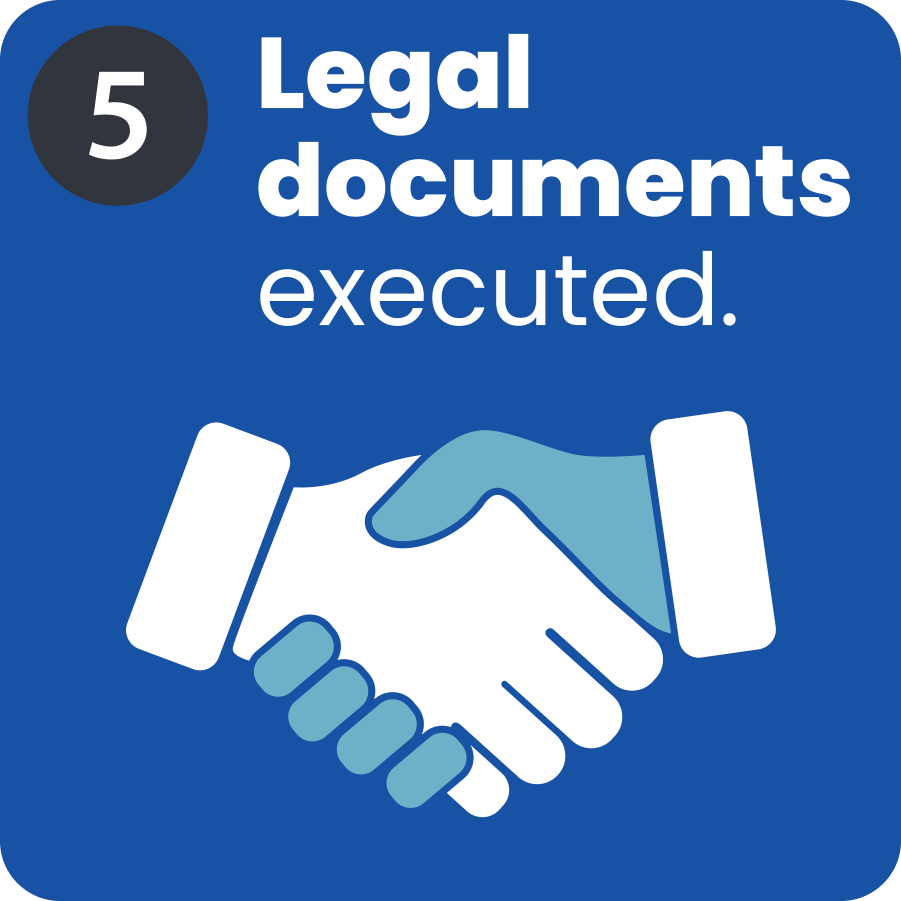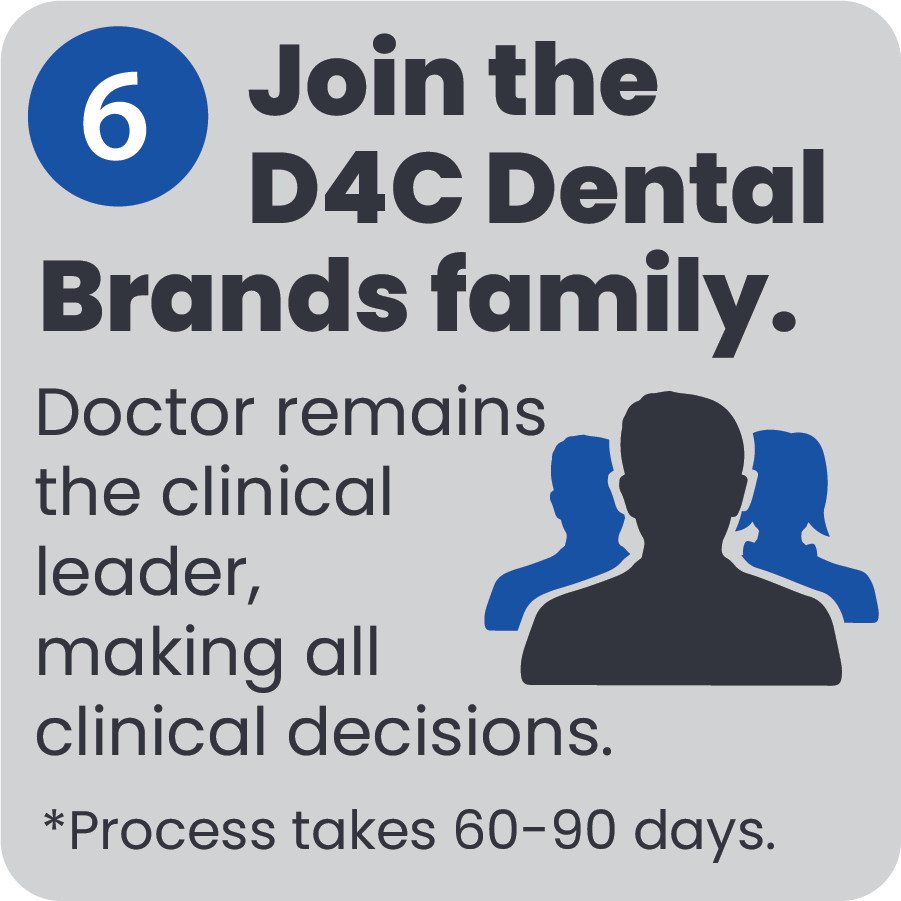 Testimonials
Read what those who have joined our network of pediatric dentists and orthodontists have to say.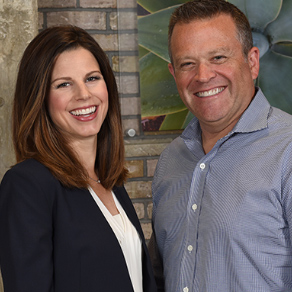 Dr. Jill Bailey and Dr. Andrew Orchin
Orthodontic Specialists, Washington, DC
Affiliated in 2018 with Orchin Orthodontics
Our transition with D4C Dental Brands went smoothly and has allowed us not only the ability to focus less on practice management and more on patient care, but also to enjoy much more time with our family. We have found them to be very honest and there haven't been unexpected changes after we made the business transition.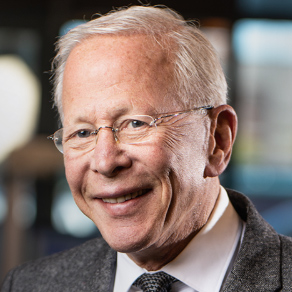 Dr. Robert Martin
Orthodontic Specialist, Maryland
Affiliated in 2018 with Crofton Orthodontics
D4C Dental Brands is one of the best decisions I've made in my career, both for myself and staff! We continue to give excellent, quality care to our patients with a new family of professionals who care about us! A great, wonderful partnership!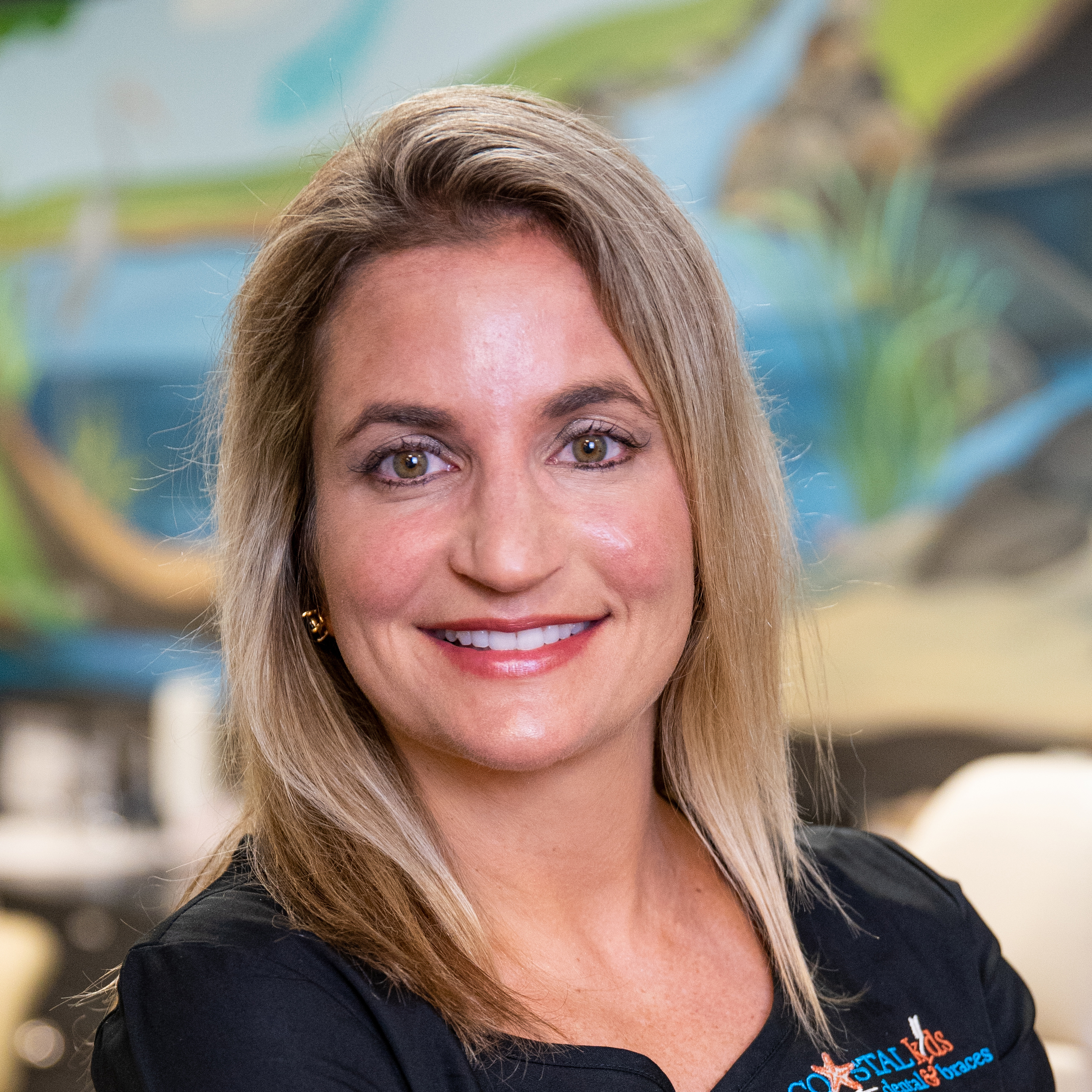 Dr. Isabel Driggers
Board Certified Pediatric Dentist, South Carolina
Affiliated in 2018 with Coastal Kids Dental and Braces
Partnering with D4C Dental Brands allowed me to continue to grow my multi-location pediatric dental and orthodontic practice. During this growth, my current and new patients continue to receive great care.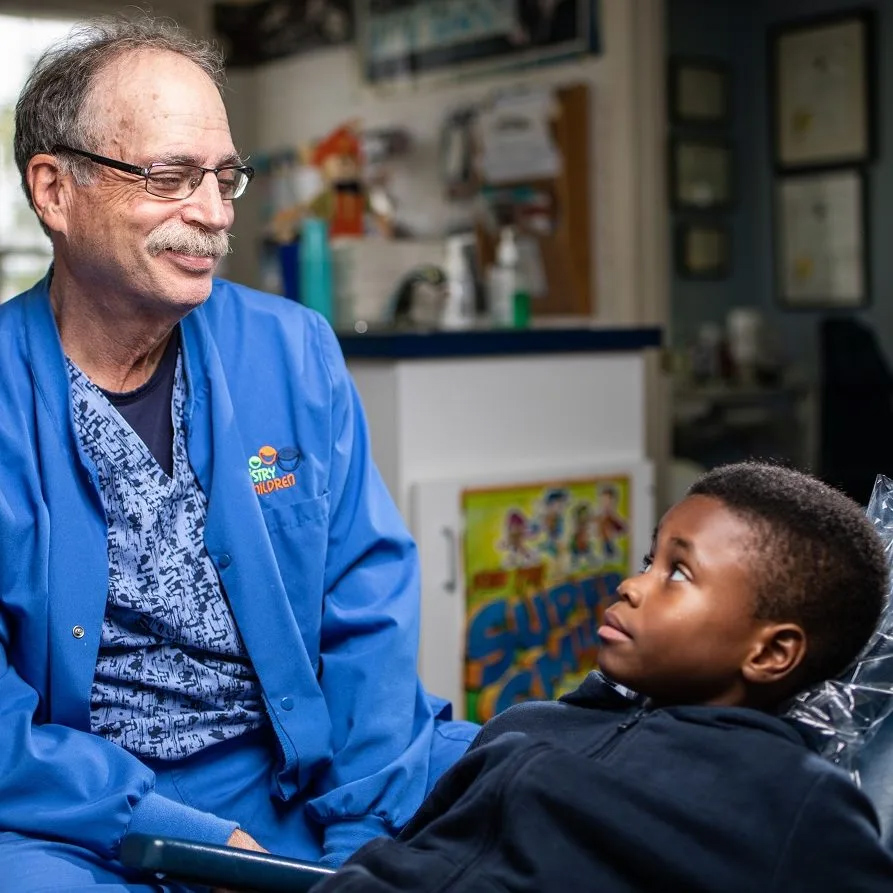 Dr. James P. Goldsmith
Board Certified Pediatric Dentist, Maryland
Affiliated in 2017 with Goldsmith Pediatric Dentistry
As the transition is progressing, we greatly look forward to moving to an expanded and modernized facility. Our mission has always been and continues to be quality dental care for all our pediatric patients in the local community.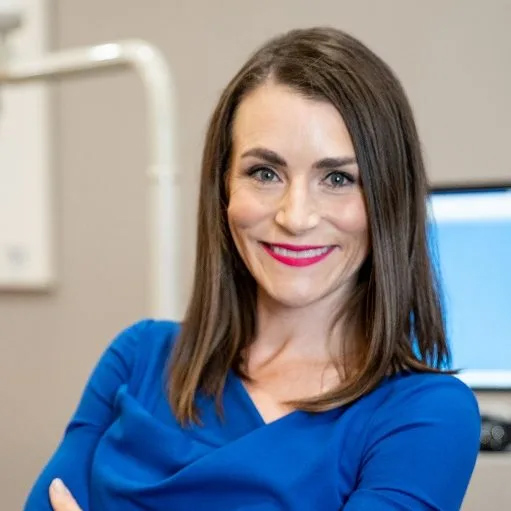 Dr. Jennifer Berwick
Orthodontist, South Carolina
Affiliated in 2014 with Charleston Family Orthodontics
Early in my career I found myself looking for a better work-life balance in an often competitive industry. I have always enjoyed the special relationship that pediatric dentistry and orthodontics provides, so when they approached me with the opportunity to transition my orthodontic practice and associate with D4C Dental Brands, I felt it was a perfect fit.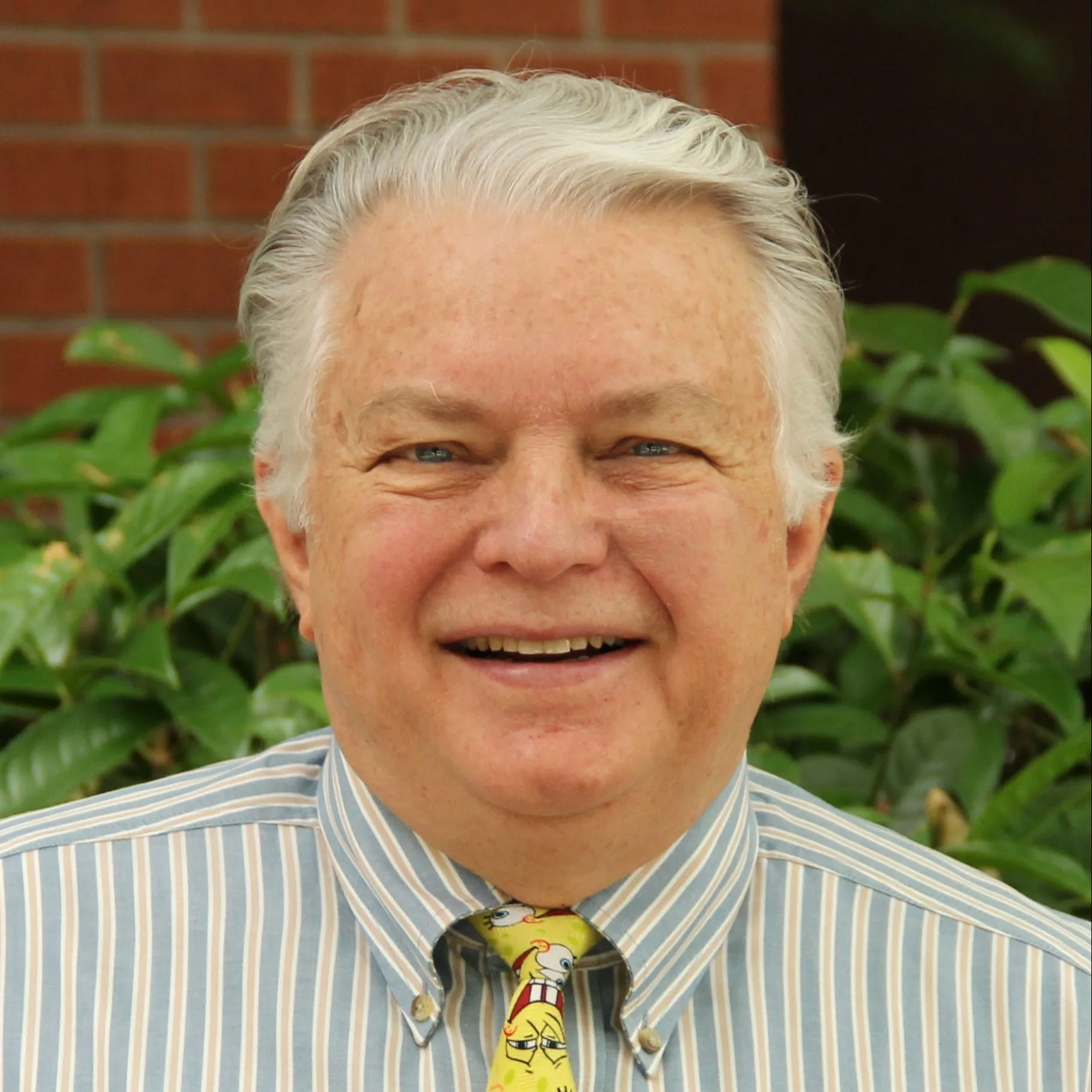 Dr. James C. Beall
Specialist, Pediatric Dentistry, South Carolina
Affiliated in 2012 with Coastal Kids Dental and Braces
A few years ago, my two partners and I decided it was time to make a change. Our three pediatric dental offices were thriving, but as we looked to the future, we knew we needed to switch gears. Then, in 2012, we affiliated with D4C Dental Brands. As a result, one of my partners was able to retire early, the other continued working full-time while focusing more on patient care, and I let go of the hassles of running a business and started to work part-time. We each had different needs, and D4C Dental Brands was able to meet them all.
Business & Operational Support
D4C Dental Brands handles all business and operational activities, so you can focus on what matters most, your patients.

Compliance
We help ensure that Affiliated Practices maintain the highest standards and that all staff and supported dentists are equipped to exceed regulatory requirements and guidelines.

Marketing
Our knowledgeable marketing team specializes in building awareness and cultivating growth with the latest digital marketing strategies. Our focus is to grow your patient base through reputation management, advertising, events, and professional referral relationships.

Human Resources
With a team of engaged, trained specialists, we support you and your team by overseeing talent management, hiring, and employee relations. Plus, we provide affordable, industry-leading health care benefits for you and your team members.

Billing/Collections
Our experienced experts support the financial needs of your practice and your patients by managing posting, credentialing, online bill pay, monthly statements and customer service.

Information Technology
We provide 24/7 IT support for our affiliated practices, offering full service development and support for an extensive list of computer systems.

Operations
We deliver operational excellence through implementing best practices to help grow your practice. We offer clinical staff support, training, billing and customer service to create successful teams.

Purchasing
We negotiate the best prices on top quality goods and leverage the buying power of a larger organization.

Doctor Recruiting Support
Our Doctor Recruitment team is always actively recruiting associate doctors in your region.

Facilities
With a full service Facilities and Equipment management team, we coordinate construction and negotiate with brokers, developers, attorneys, property owners, and landlords.

Patient Communications Center
Our customer service expertise in 360 degree communication allows you and your team to focus on your patients. We assist with new patient appointments, verifying insurance and online chat
Our Team of Practice Owners and Clinical Leaders
Transition Your Practice
Please contact us to learn more