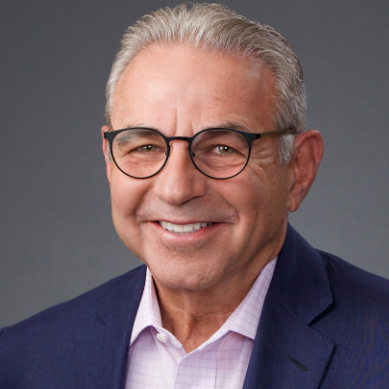 Jerome Casper, DMD
Regional Director of Doctor Recruitment & Practice Owner
Biography
Dr. Jerome Casper has been a Regional Director of Doctor Recruitment for D4C Dental Brands since March of 2018. He is the founding and managing partner of Children's Dental Office with locations in Olney and Gambrills, Maryland. He is also a board certified pediatric dentist and a lifetime diplomate in the American Board of Pediatric Dentistry.
In addition to his many practice obligations, Dr. Casper is active in the training of tomorrow's pediatric dentists. He is a member of the Deans Faculty at the University Of Maryland School Of Dentistry and a clinical instructor at N.Y.U. Lutherans pediatric dental program on Maryland's Eastern Shore.
Dr. Casper has a BS in biology from the University of Maryland College Park, and he earned his DMD from Tufts University School of Dental Medicine. He did his residency in hospital dentistry at North Shore University Hospital in New York. This was followed by a pediatric dental fellowship at Johns Hopkins Hospital and a pediatric dental residency at the University Of Maryland School Of Dentistry.