Grow Your Career With the Largest Network of Pediatric Dentists and Orthodontists in the Country!

A Message from Our Chief Dental Officer, Dr. Lisa Shilman
Dr. Lisa Shilman is a Board Certified Pediatric Dentist who serves on the Georgia Board of Dentistry. Hear about her career experience with D4C and the amazing opportunities available to you.
Make a choice to:

Enjoy the dental career you love.
Why
Working for a D4C Dental Brands supported practice allows you to do what you do best – provide high quality dental care to patients – while maximizing your work-life balance. Our team will support all of your non-clinical needs such as marketing, compliance, payroll, IT and human resources, while you retain full clinical autonomy in your office. Plus, with hundreds of supported dentists around the country, connecting with other doctors for clinical support is easy.
Work that matters
At D4C Dental Brands, all team members are uniquely positioned to make a difference in the lives of patients. As the leading and fastest growing support organization for specialty dental practices, we are able to enhance and advance the overall patient experience. We believe that when committed teams come together with dedicated expert dentists for the purpose of helping children achieve a lifetime of great oral health, the results are tremendous. This shared commitment is the foundation to everything we do.
Rewards
Being part of something bigger than ourselves is a key motivation for our people, but compensation is important too. We value the professional skills and experience of our team members, recognize successes, and reward performance. You have your choice of where to work and we want our affiliated practice owners to be your employers of choice. That is why we support our affiliated doctors with a competitive and comprehensive benefits package that includes: Above average compensation, Clinical Autonomy, Medical, Dental, Vision Insurance, Paid time off & Holidays, Equity Options, Short & Long Term Disability, Life Insurance, Malpractice Coverage, 401(k), State of the art facilities And so much more!
These are a just a few of our current opportunities.
Contact us to find out if we have openings near you.
Dentist Career Testimonials
Read what those who have joined our network of pediatric dentists and orthodontists have to say.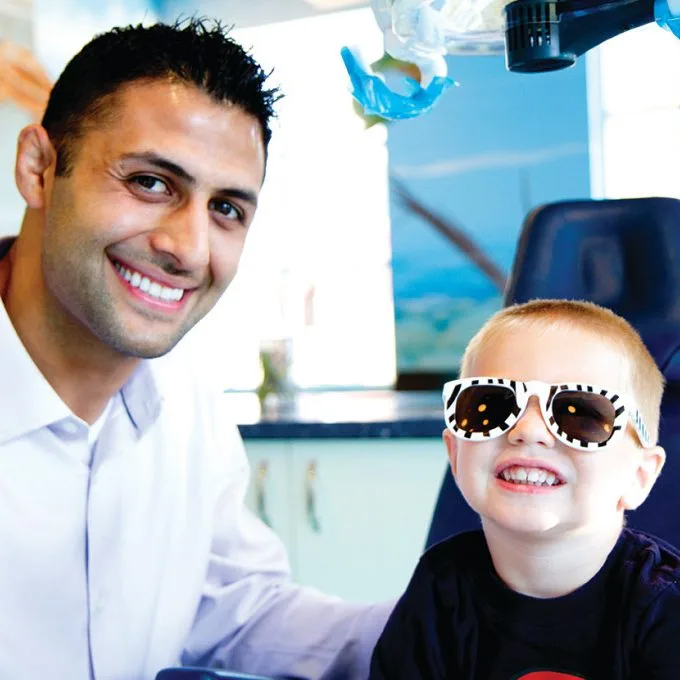 Dr. Eric Armakan
Pediatric Dentist, Virginia
Affiliated with D4C Dental Brands in 2018
Working with D4C Dental Brands has been a great experience. As a doctor with a growing family, it gave me the opportunity to have a great work/life balance. I've had the benefit of working with a wonderful support system at the office while having the peace of mind of not worrying about the hassles of practice management.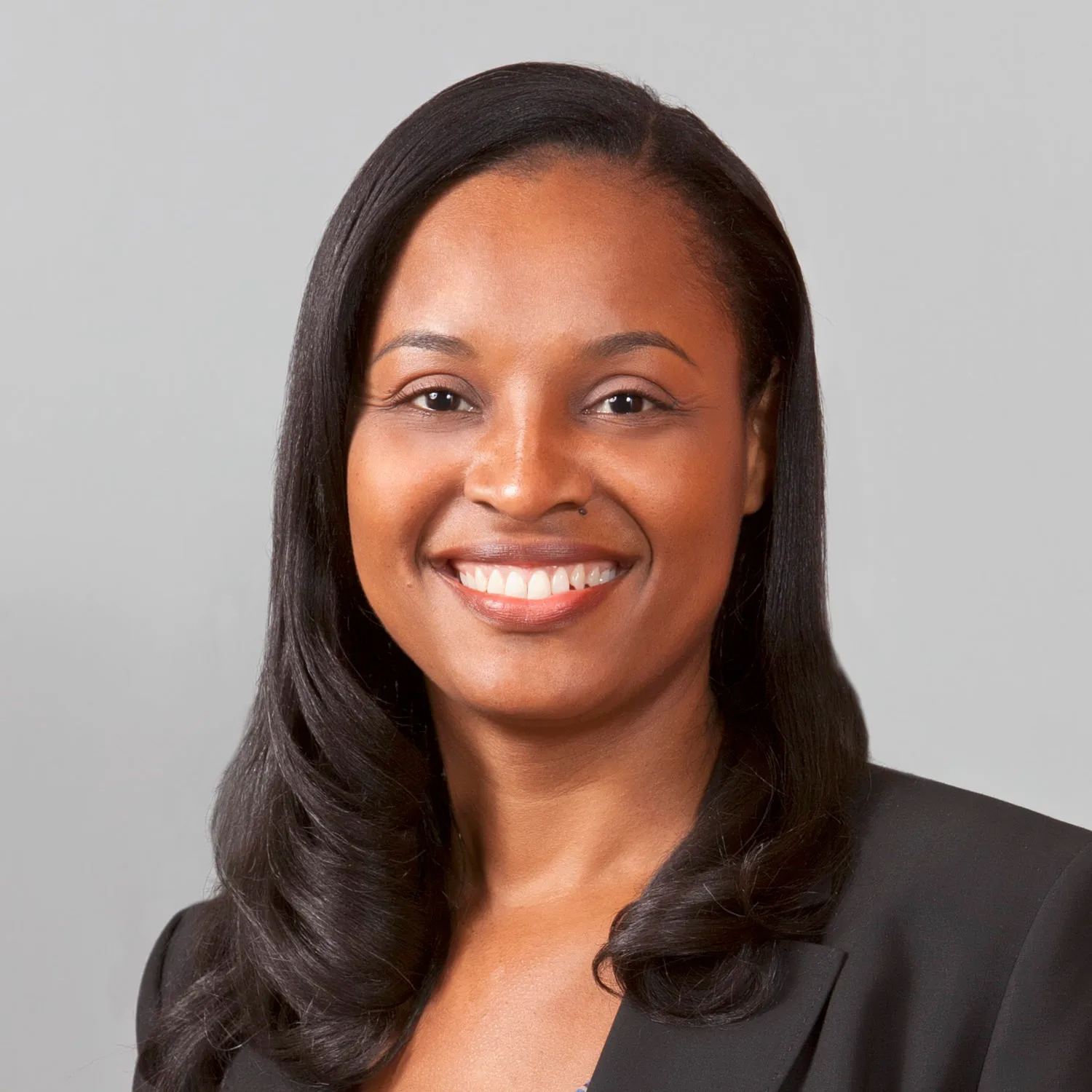 Dr. Tisha Ross
Pediatric Dentist, Georgia
Affiliated with D4C Dental Brands in 2009
I have really enjoyed affiliating with D4C Dental Brands. They take care of all the behind-the-scenes business operations, which allows me to put 100% of my focus on our wonderful patients. The support D4C provides me and my staff is truly invaluable, and I appreciate the enthusiasm they have for my practice.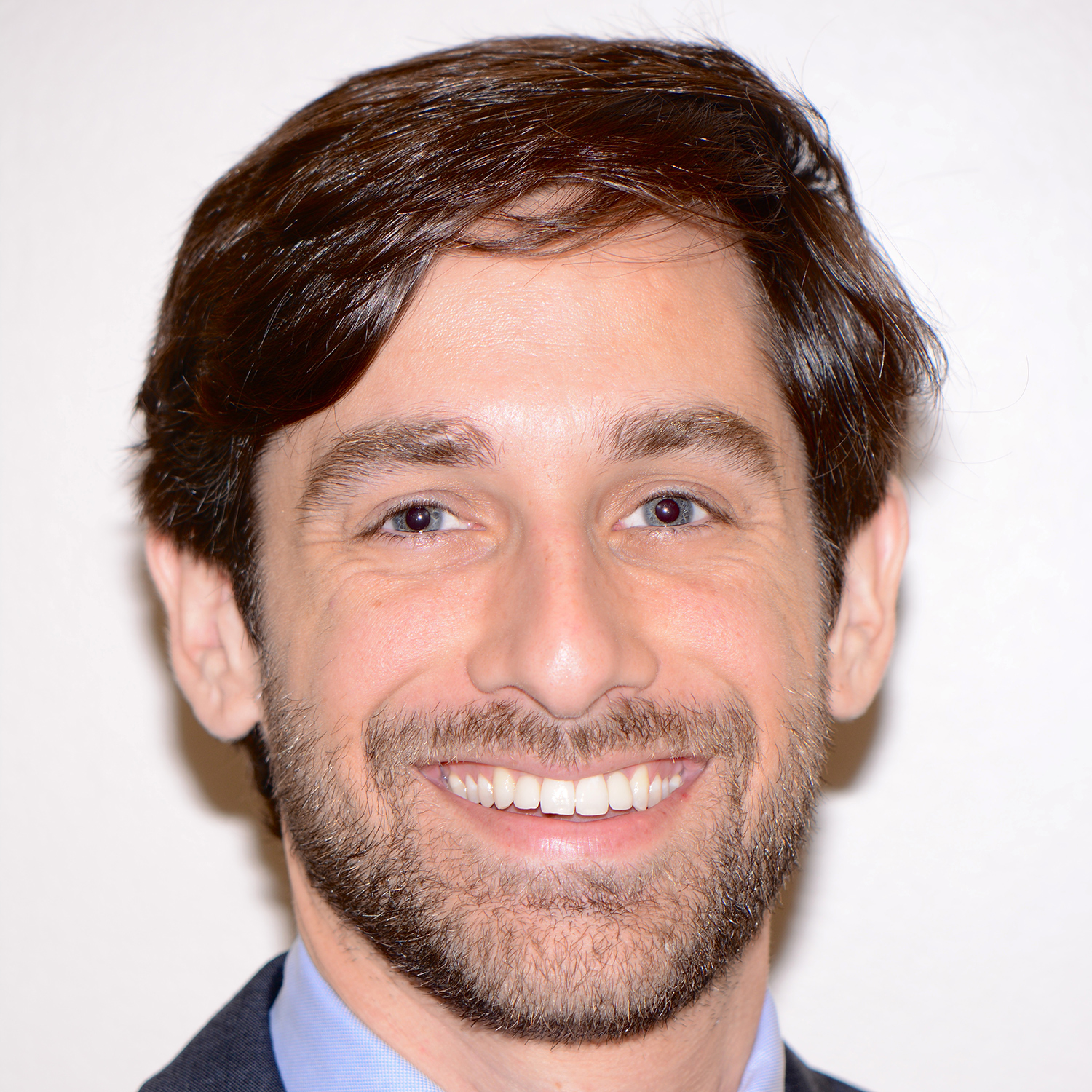 Dr. Marc Weber
Orthodontist, Maryland
Affiliated with D4C Dental Brands in 2018
It's great to have a mentor when you are just starting out and with D4C Dental Brands I have a team of orthodontists who are ready to support me.
Doctor Careers
Please contact us to learn more.
Transition Your Practice
If you're looking for more for your pediatric dentistry or orthodontic practice, contact us today.
LEARN MORE