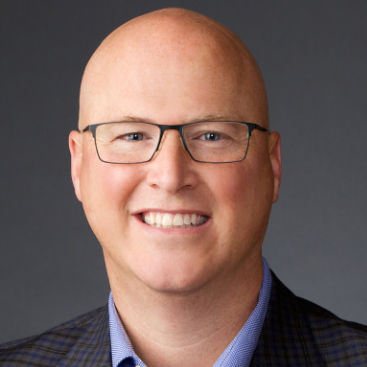 Jim Shealy, DDS
Pediatric Dentist & Practice Owner
Biography
Dr. Jim Shealy is a member of the American Board of Pediatric Dentistry and has served on the Board of Directors for the Southern Dental Alliance, the Dental Advisory Board for Avesis and the Board for Advocates for Children.
Prior to joining D4C, Dr. Shealy founded the Children's Dental Sedation Centers in 1998 with offices throughout Georgia (i.e. Cartersville, Rome, Acworth and Oral Surgery/Sedation Center in Cartersville). In 2014, he transitioned his company to DSO management. Within this new structure, Dr. Shealy was instrumental in setting up sedation dentistry in other offices and training general dentists in hospital dentistry in an underserved area of South Georgia. As part of the DSO management, he actively participated in management presentations to equity partners.
Dr. Shealy received his bachelor's degree from Wofford College and his doctorate in dental surgery from the Medical College of Virginia School of Dentistry. He specialized in pediatric dentistry at Children's Hospital of Wisconsin, Milwaukee.