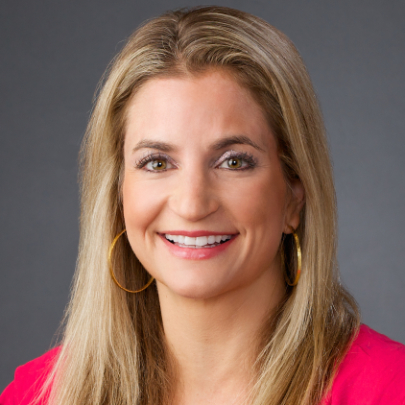 Isabel Driggers, DMD
Regional Director of Doctor Recruitment & Practice Owner
Biography
Dr. Isabel Driggers has served as Regional Director of Doctor Recruitment since March of 2018. A practice owner in South Carolina, Dr. Driggers is also Board Certified and a Diplomate of the American Board of Pediatric Dentistry. She is a member of the American Academy of Pediatric Dentistry, the Southeastern Society of Pediatric Dentistry, the American Dental Association, the South Carolina Society of Pediatric Dentistry, and the South Carolina Dental Association.
Prior to joining D4C, Dr. Driggers spent several years in private practice in Greenville, Atlanta, and Louisville. She affiliated with D4C in December of 2008.
Dr. Isabel graduated magna cum laude from Wofford College with a double major in Chemistry and German, and earned her DMD degree at the Medical University of South Carolina. She completed her residency in pediatric dentistry at the University of Louisville, Kentucky.