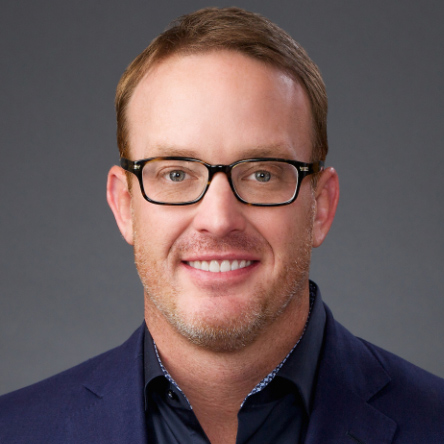 Charlie Coulter, DDS
Pediatric Dentist & Practice Owner
Biography
Dr. Charlie Coulter is one of the cofounders of D4C Dental Brands and served as the company's Chief Dental Officer from August 2007 until December 2019. A practice owner in Maryland, DC and Virginia, he also serves as a board member for the corporation's charitable foundation, D4C Cares.
Dr. Coulter has previously been honored with the Baltimore Humanitarian award for his work with under-served children in Baltimore.
Dr. Coulter holds a bachelor's degree in physiology and biology from the University of Maryland College Park and received his doctor of dental surgery degree from the University of Maryland Baltimore College of Dental Surgery, where he also completed his residency.