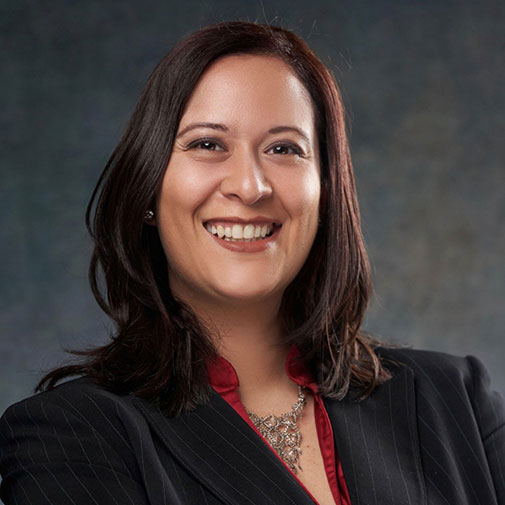 Jenny Naja
Regional Director of Operations (Georgia)
Biography
Jenny Naja joins D4C Dental Brands with a decade of operational management experience and nearly 20 years of time served in the healthcare industry. Before coming on board with D4C, Jenny served as the Senior Director of Operations for Espyr, a mental health provider based out of Marietta, GA. As an accomplished Director of Operations, Jenny's blend of clinical and managerial expertise results in efficiencies that enhance the overall patient experience.
Jenny has a passion for providing exceptional service to patients. She has a tremendous wealth of knowledge and she is able to effectively communicate and implement strategies that assist in managing people, processes, and technology. Jenny is an inspirational leader and has multi-national experience in various operational roles.
Jenny is a Clinical Psychologist. She is also a published author (Jenny Espinoza) in the EAPA Journal of Employee Assistance.