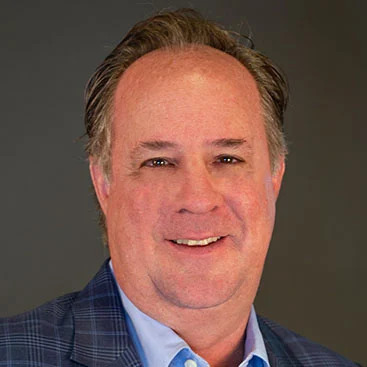 Michael Lindley
Chief Executive Officer
Biography
Michael Lindley has 30+ years of experience in founding, building, operating and investing in healthcare services and real estate businesses. He currently serves as Chairman and CEO of D4C Dental Brands, LLC, a portfolio company of Cressey and Company. Prior to his current role, Michael has run several private equity backed companies including Keys Group Holdings which he co-founded in 2000 and later sold to Universal Health Systems.
In addition to operating healthcare businesses, Michael has served on numerous boards, including Midwest Dental, Innerchange Behavioral Health, D4C Dental Brands (prior to his current role ) and Smith Northview Hospital and Proxys, LLC.
Michael received an AB in Economics from Wabash College in '86 and an MBA from Vanderbilt University in '88. He lives in Nashville with his wife and family. When he is not busy working, he is passionate about spending time outdoors – fishing, hunting and riding horses.