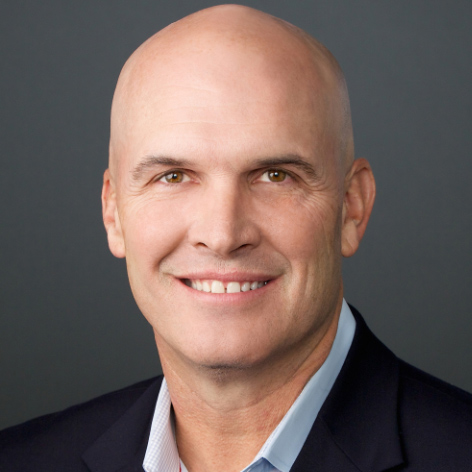 Tony James
Chief Financial Officer
Biography
Tony James has been the Chief Financial Officer of D4C Dental Brands since January 30, 2018. With more than a decade of experience managing the financial actions of healthcare companies, his duties include financial planning and tracking of D4C's cash flow, analyzing the company's financial strengths and weaknesses, and proposing corrective actions when financial vulnerabilities are discovered.
Prior to joining D4C, Tony served as the CFO of Compassus from October 2011 to January 2018. He has also served as CFO for M Modal (formerly MedQuist Inc.), Spheris, and Mariner Post-Acute Network.
A certified public accountant, Tony has a B.A. in Accounting from the University of Northern Iowa.