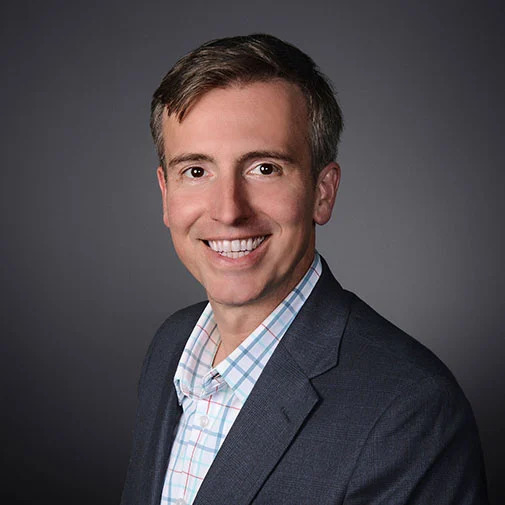 Andy Lyness
General Counsel & Chief Compliance Officer
Biography
Andy Lyness has served as General Counsel & Chief Compliance Officer for D4C Dental Brands since September of 2017. In this role, he is responsible for providing legal support to the organization, and to help ensure and promote the company's compliance with applicable laws, regulations and company policies. Andy is a member of the American Health Lawyers Association and the Health Law section of the Georgia Bar. He is also a board member for the corporation's charitable foundation, D4C Cares.
Prior to joining D4C Dental Brands, Andy served as Chief Compliance Officer for EndoChoice, Inc., an international medical device and services company based in Alpharetta, Georgia. Prior to that, he practiced law at King & Spalding in Atlanta, where his practice focused on advising clients on a range of corporate compliance and governance matters, and representing them through a variety of criminal and civil government investigations, principally in the healthcare and securities areas.
Andy earned his bachelor's degree from the University of Georgia and his Juris Doctorate from Georgia State University.