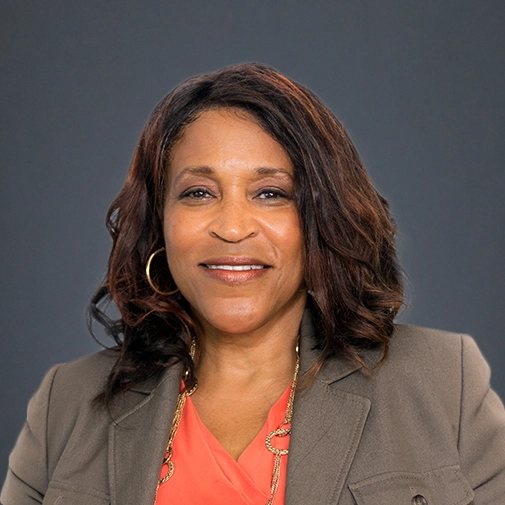 Marie Clark
Regional Director of Operations (Georgia)
Biography
Marie Clark joined D4C Dental Brands as a Regional Director of Operations in June of 2018. Bringing her vast knowledge and accomplished skills from various industries, Marie guides her team to successfully achieve the organizational goals set forth by the company's senior executives.
Marie has held several leadership positions over the last seven years in the Dental Healthcare field. Prior to joining D4C Dental Brands, she was a practice manager for Heartland Dental from 2012 to 2014 before being promoted to Regional Manager from 2014 to 2018.
Marie holds a master's in business administration from Nova Southeastern University and a BS from Jackson State University.