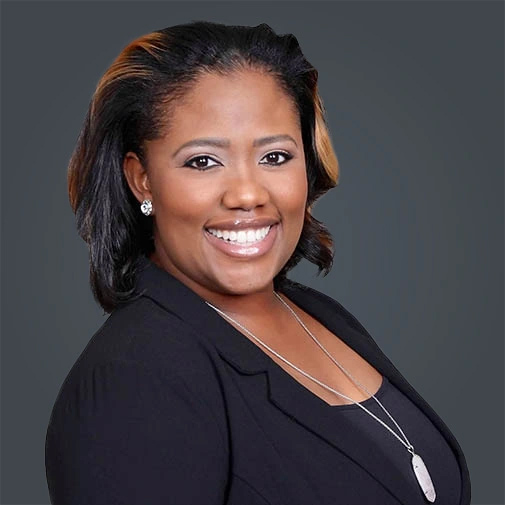 Krystina Wynn
Regional Director of Operations (Texas – DFW North)
Biography
Krystina joined D4C in 2022 with a unique background in leadership, customer service, and sales.
In her early career, she held successful leadership roles in the jewelry retail industry at both the corporate and store levels and worked for a private, national mortgage lender as an analyst in their Business Controls department.
Krystina started her dental journey in 2013, managing and growing dental employees and practices in office settings that were centered on delivering a first-class customer experience with personnel who all share the authentic passion of patient care. Krystina found her passion in creating systems and materials to train and develop practice managers and staff to provide a patient experience that was second to none.
Krystina double-majored at the University of Texas at Arlington and received her B.A. in both Public Relations and Broadcasting.
Krystina loves and treasures her family more than anything else and enjoys spending her spare time making memories with her kind-hearted husband and high-spirited children, who are involved in football, track and field, and dance.