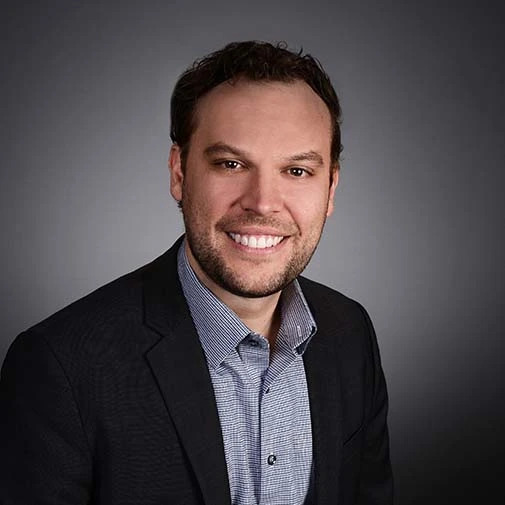 Jake Hanna
Director of Affiliations
Biography
Jake Hanna joined D4C Dental Brands as the Director of Affiliations in November 2021. Based in Southern California, Jake focuses on building partnerships out west. Along with attending industry meetings, Jake also works closely with the recruiting team to build relationships with pediatric dental and orthodontic residency programs nationwide to help grow D4C's network of supported doctors.
Prior to joining D4C, Jake was the Sales Director at Denovo Dental based in Baldwin Park, California. While managing the sales department at Denovo, he also created strong professional relationships as well as friendships with doctors all over the country. Jake's dedication and passion for people will lend to the future growth and success of D4C.
Jake earned his bachelor's degree from Azusa Pacific University.