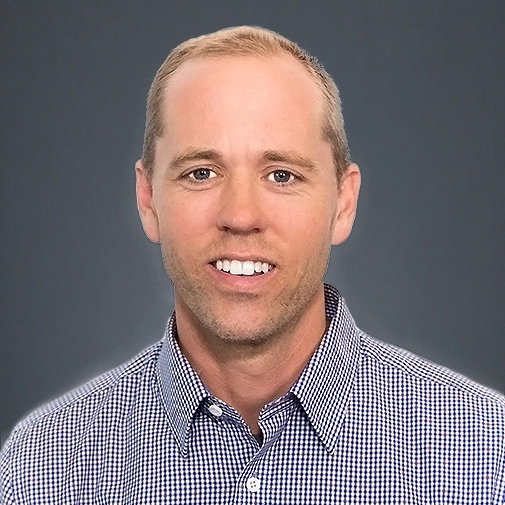 Jacob Driggers
Regional Director of Operations (South Carolina)
Biography
Jacob Driggers has been a Regional Director of Operations of D4C Dental Brands since March of 2018. Since joining the company, Jacob has managed the integration and growth of both D4C and Coastal Kids offices throughout South Carolina.
Before joining D4C Dental Brands, Jacob and his wife, Dr Isabel Driggers (who also works for D4C), founded and managed Coastal Kids Dental & Braces. Prior to entering the dental industry, Jacob was a Senior Manager at KPMG where he worked for 11 years. During this time, he primarily serviced clients in the manufacturing industry as part of their assurance department.
Jacob holds a bachelor's and master's degree in accounting from the College of Charleston.