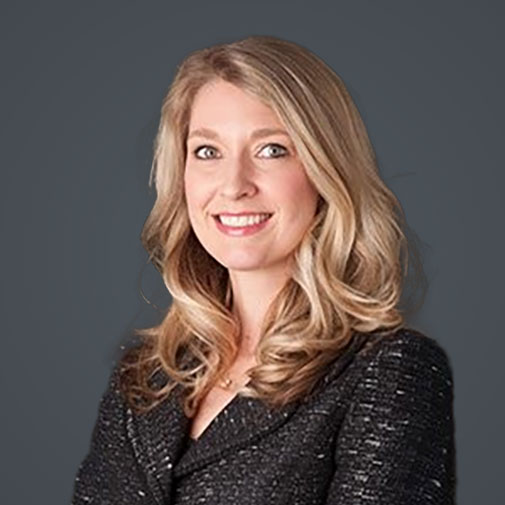 Elizabeth Durst
Vice President of Operations, Eastern Region
Biography
Elizabeth Durst joined D4C in 2018 and currently serves as the Vice President of Operations for the eastern region. Elizabeth has extensive experience in the healthcare industry, including her previous role as D4C's Vice President of Information Technology.
Before to stepping into her prior role as vice president of IT, Elizabeth served as an IT strategy consultant where she developed IT strategy and guided projects for organizational goals and acquisition targets. Prior to that role, Elizabeth held the position of Chief Information Officer at Compassus and had the opportunity to build an IT organization for the hospice, palliative care, and home health company.
In addition, Elizabeth is a graduate of the University of Louisville and a certified Project Management Professional. Elizabeth's years of proven success are highly valued, and her ability to build teams and be a leader in operations will contribute to the overall growth of D4C.