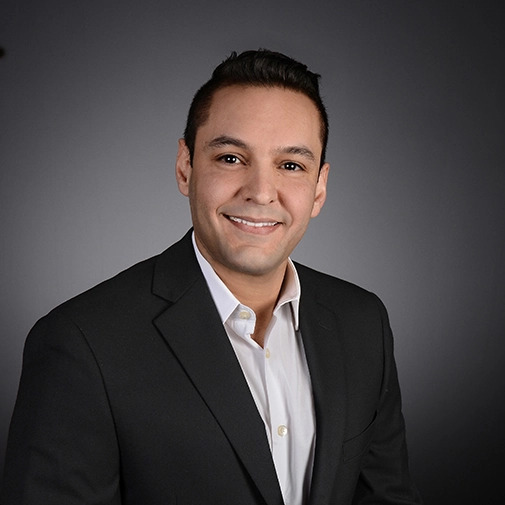 David Prado
Associate General Counsel
Biography
David Prado became Associate General Counsel of D4C Dental Brands in January 2022. After clerking for Chief Judge Malihi at the Georgia Office of Administrative Hearings, David got his start as corporate counsel with Hollis Cobb Associates, a medical receivables organization. There he established the organization's first speech-to-text compliance and quality assurance program, ensuring the organization not only remained compliant under state and federal consumer protection laws, but also met its obligations under HIPAA managing highly sensitive PII and PHI.
Later he went on to start The Prado Law Firm, where he advised clients on several matters ranging from consumer protection litigation to labor and employment laws. As he shifted his practice to commercial transactions involving software licensing and SaaS agreements, he was tapped by the CEO of Global Franchise Group to be its General Counsel.
As GC of Global Franchise Group, David digitized the organization and facilitated its first contract management system. He aided its move to the cloud and launched its first data and cyber policies, mitigating its cyber insurance cost and risk of future breach. In his time at GFG, David managed data breaches varying in scope in data and jurisdictional oversight.