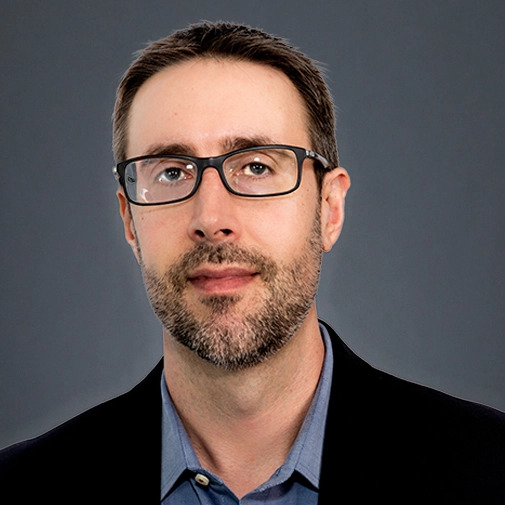 Dan Smelter
Chief Revenue Cycle Officer
Biography
Daniel Smelter has been the Chief Revenue Cycle Officer of D4C Dental Brands since November of 2018. Dan is continuing to build the revenue cycle team, processes and technology to support the company's continued growth, and to support the transition of affiliated offices into the D4C family.
Dan has 17 years' experience in the dental industry. He started his career at one of the largest dental insurance companies and spent three years working in private practice. He then spent 11 years at two of the largest Dental Support Organizations in the country, focusing on technology and revenue cycle.
Dan holds a bachelor's degree in telecommunications from Penn State University.