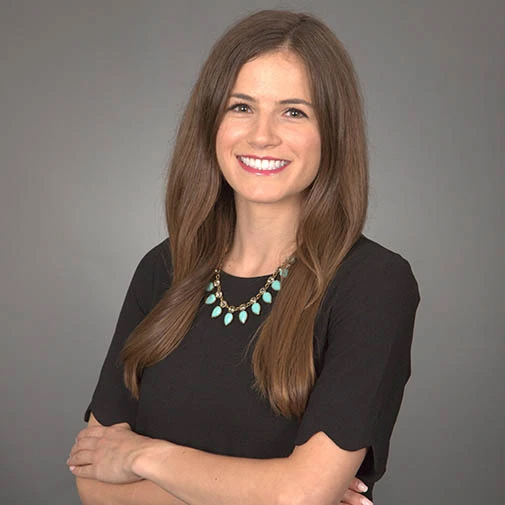 Brooke Weinzierl
Director of Affiliations
Biography
Brooke Weinzierl joined D4C Dental Brands as the Director of Affiliations in May 2022. Her focus is to build lasting relationships with clinicians and create innovative marketing material for business development. She also recruits and works closely with residency programs for pediatric dentistry and orthodontics across the nation.
Prior to joining D4C, Brooke served as Strategic Marketing Manager at NuSmile, where she specialized in planning and executing events along with marketing campaigns. Throughout her career, Brooke has been driven by her passion for the dental industry and advancing oral healthcare to children worldwide. Outside the office, Brooke is an active member of Junior League and enjoys spending time with her family.
Brooke received her B.S. in Biology and Psychology from Texas Christian University.