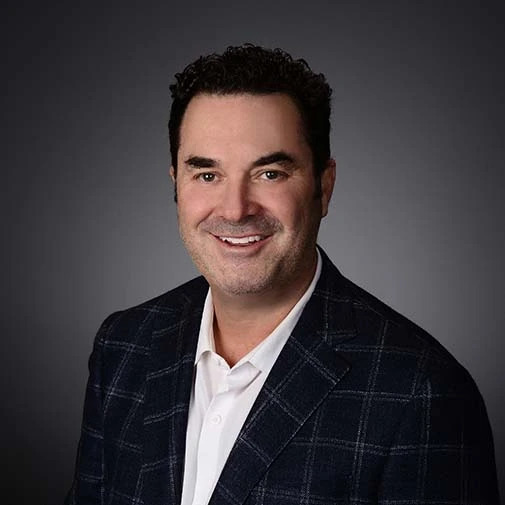 Brian Friedman
Senior VP of Affiliations
Biography
Brian Friedman is the Senior Vice President of Affiliations for D4C Dental Brands, and has been with the company since February of 2003. Having been with the company so long, he brings tremendous insight to bear when meeting with perspective doctors who are interested in transitioning away from day-to-day business operations in order to focus exclusively on making patients happy.
Prior to becoming Senior VP of Affiliations, Brian served as Chief Operating Officer for 13 of the original Dentistry for Children and Family Orthodontics practices in the Metro Atlanta area. He has helped build the company from one office to over 125 offices.
Brian received his B.A. in Media Arts and Marketing from the University of Arizona.