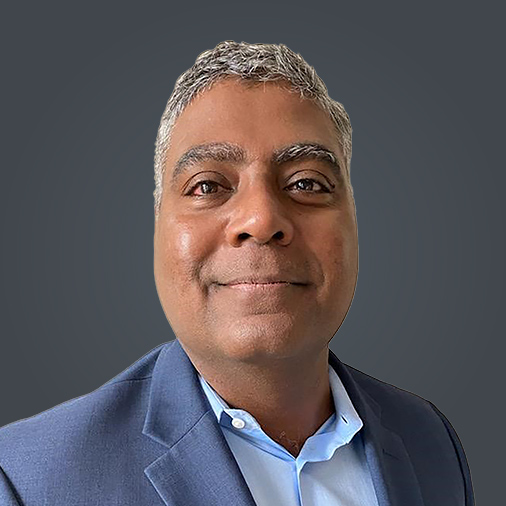 Arcot Prakash
Chief Information Officer
Biography
Arcot Prakash joined the D4C team in Aug 2020 and brings more than 20 years of information technology and management experience to D4C, including IT vision, strategy, and large-scale systems initiatives. Arcot has been described as "a strong, experienced leader who can drive projects" and "deliver best in class Information Technology service to a growing business." His ability to manage change effectively, align technology initiatives with an organization's strategic objectives, and quickly grow the security maturity makes him invaluable to the D4C team.
Recently, Arcot served as the Vice President of Technology for Option Care Health based in Chicago, IL, where he aligned the two disparate IT organizations. Prior to his position as Vice President of Technology, Arcot served as BioScrip's Interim CIO and CISO, where he re-engineered the IT organization to support a publicly-traded Healthcare group in record time to prepare and deliver the integration of the two healthcare organizations.
Arcot graduated with a Bachelor's degree in Economics from the University of Minnesota. Additionally, Arcot earned a Master's degree in Information Management Systems from Harvard University, where he also received a Graduate Certificate in Data Science. Arcot holds Project Management Professional (PMP) and Agile certifications.